Episodes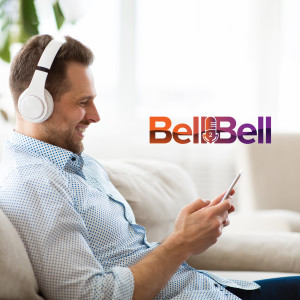 Tuesday Jan 31, 2023
Tuesday Jan 31, 2023
Bell2Bell's latest podcast features the return of Eileen Mockus, President and CEO of Coyuchi Inc., the gold standard in sustainable luxury home goods. 
Throughout the interview, Mockus discussed the company's recent milestones as it continues to accept investment through its ongoing Regulation A+ offering. 
"Coyuchi is a lifestyle brand for luxury, sustainable living… The product that you want for a high-end home can be met with our amazing textiles," Mockus said. "We started the year by sharing our impact report for 2020 and made some commitments around what we expect our future impact to be. That's tied to things like our use of organic cotton and working with vendors who recycle all of their water. Textile processing requires a fair amount of water, so if we can do that in a way that reduces the amount of water needed, we want to make that happen. 
"We have interesting projects where we're investing in regenerative agriculture as the source for our cotton. In 2022, we worked with a group called C4, the California Cotton & Climate Coalition, and grew some cotton on a farm in California. We had some great partners for that project – all looking for ways to increase biodiversity in the soil, add to the water retention for the soil and, generally speaking, protect the health of our soil with the way that we're growing our cotton. We took the cotton from that project, and we're launching two new Coyuchi products using that cotton."