Episodes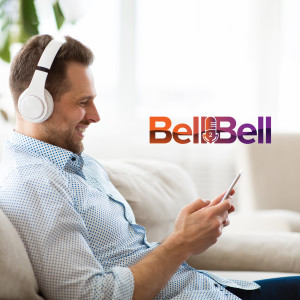 Monday Jan 23, 2023
Monday Jan 23, 2023
Bell2Bell's latest podcast features Greg Palmer, VP of Strategy and Host of Finovate, a research and events firm focused on innovation in financial and banking technology. 
Throughout the interview, Palmer discussed the impact of the pandemic on the fintech space and how it continues to drive innovation. 
"It's no secret that 2020 really upended a lot of aspects of our way of life; the way that we engage with our finances is certainly up there," Palmer said. "If you look back at 2017-2019, what we saw was a lot of VC money getting thrown at companies that they thought were going to be the winners in the space. What that meant was more money going after fewer companies… Since 2020, there's been a reset point… We're seeing more early-stage companies and a greater appetite on the part of venture capitalists to engage with those early-stage companies… What that'll ultimately mean is that, over the next five or six years, we're going to see a really congested field of new companies start to whittle down into the next generation of bigtime fintech companies. I'm really excited to see what happens."