Episodes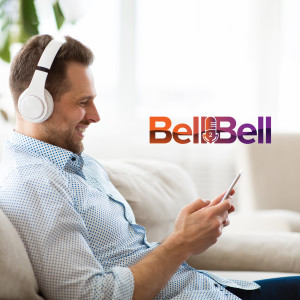 Thursday Jun 08, 2023
Thursday Jun 08, 2023
Bell2Bell's latest podcast features Dr. Mark Berger, Chief Medical Officer of Genprex Inc. (NASDAQ: GNPX), a clinical-stage gene therapy company focused on developing life-changing therapies for patients living with cancer and diabetes.
This episode was recorded live at the venue hosting the 2023 American Society of Clinical Oncology (ASCO) Annual Meeting, the largest clinical oncology meeting of the year. Last year, there were 30,000 attendees at the meeting and another 12,000 tuning in electronically. This year's event is estimated to be the same in size. 
Dr. Berger explained why this year has been such a great one for Genprex. To hear an exciting summary of the company's recent accomplishments and his expectations for the future, tune into this episode.